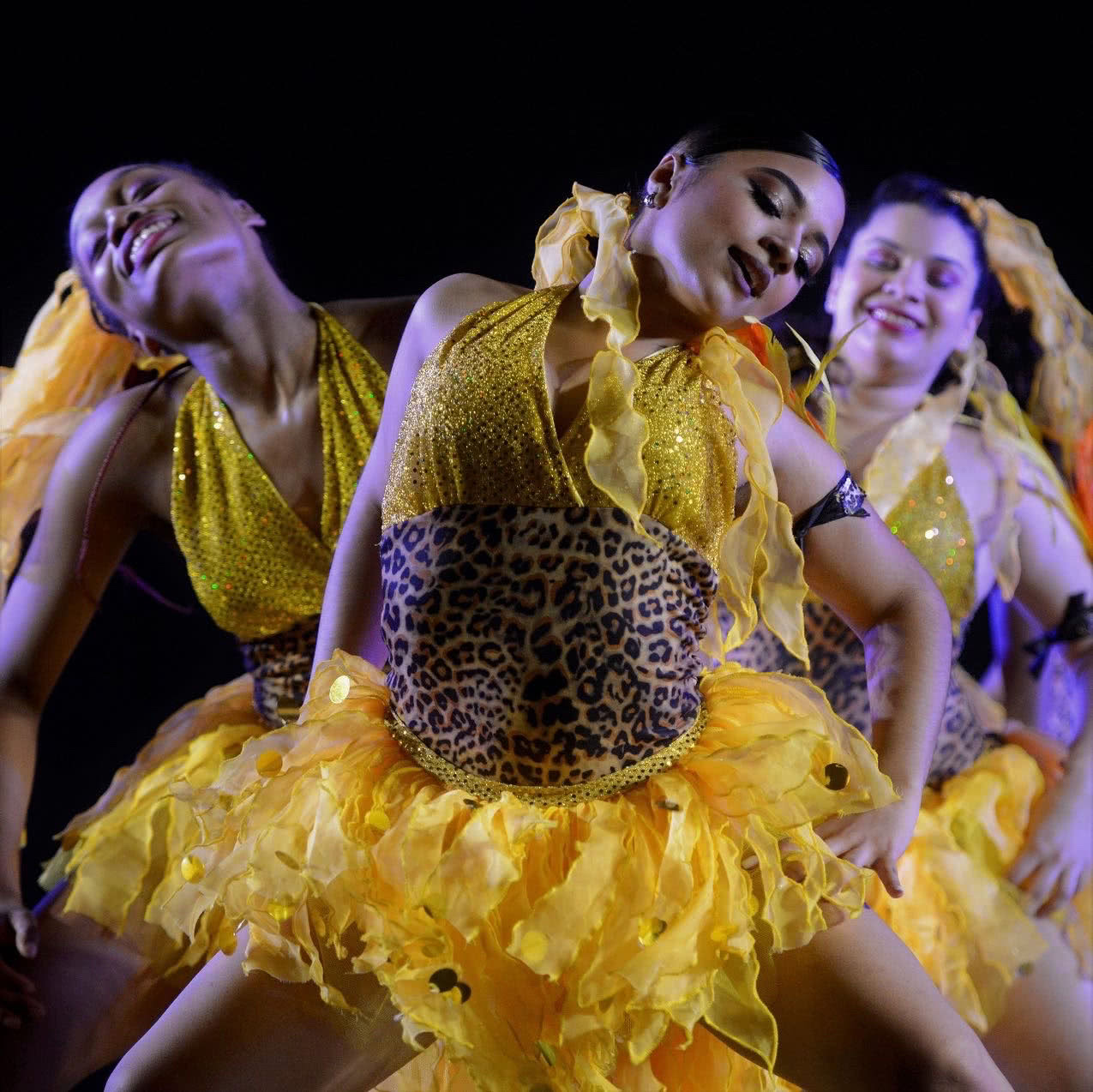 HueArts NYS Brown Paper
CONCLUSION
It is impossible to fully convey the determination, joy, and hope present in the convenings and conversations reflected in this Brown Paper. So many connections were made within the advisory committee; many commonalities and complexities were discovered. These community arts leaders continually expressed mutual appreciation, admiration, and support for each other. Most of them had never met before, and were asked to describe and analyze sensitive information and experiences. They did this with honesty, mutual respect, and brilliance that frequently had the Zoom meeting chat box inundated with virtual cheers, solidarity, and the profound relief of recognition.
If funders, legislators, and audiences heed these words and experiences, New York State's arts and culture scene will take an enormous step forward in racial equity.
There is no doubt that the HueArts team and those arts leaders who participated in this study will remain committed to their work and continue to advocate for their communities. Museum Hue, Hester Street, and the arts leaders involved in this project hope to continue to work with outside agencies to bring about change. But it is also up to those with access to resources and power to advance the equitable distribution of resources. The challenge posed by this report is to take the time to absorb the significance of the data and experiences reflected here, leverage this labor, and act on the directives outlined so that we move toward a more equitable arts landscape.
The process of creating the HueArts NYS Map and Directory and this Brown Paper, has led to exciting new connections, and the development of important relationships between the project's many participants. That outcome is deeply valuable. This project was also undertaken with the intention to share the amazing work they create with a wider audience and the general public.
We are in a historical moment of increased attention to issues of racial equity, and many Black, Indigenous, Latine, Asian, Pacific Islander, Middle Eastern, and all People of Color are engaging in this moment with a mixture of wariness, resolution, and hope. We hope the findings and recommendations made in this Brown Paper will spur action, and motivate decision-makers to establish new policies and practices that move us towards greater racial equity and representation in this field.
The HueArts NYS project is a call to action. By examining difficult facts, dismantling harmful habits and unconscious assumptions, and doing the necessary long-term, generational legacy work for genuine belonging and true progress, we can build a framework for a more equal society. This Brown Paper provides specific, reachable steps to get us there.
If you are inspired to join this work, support this work, fund this work, and find ways to work with the arts entities listed in the Map and Directory, please visit the HueArts NYS website to learn how. We welcome the opportunity to engage in this vital work—together.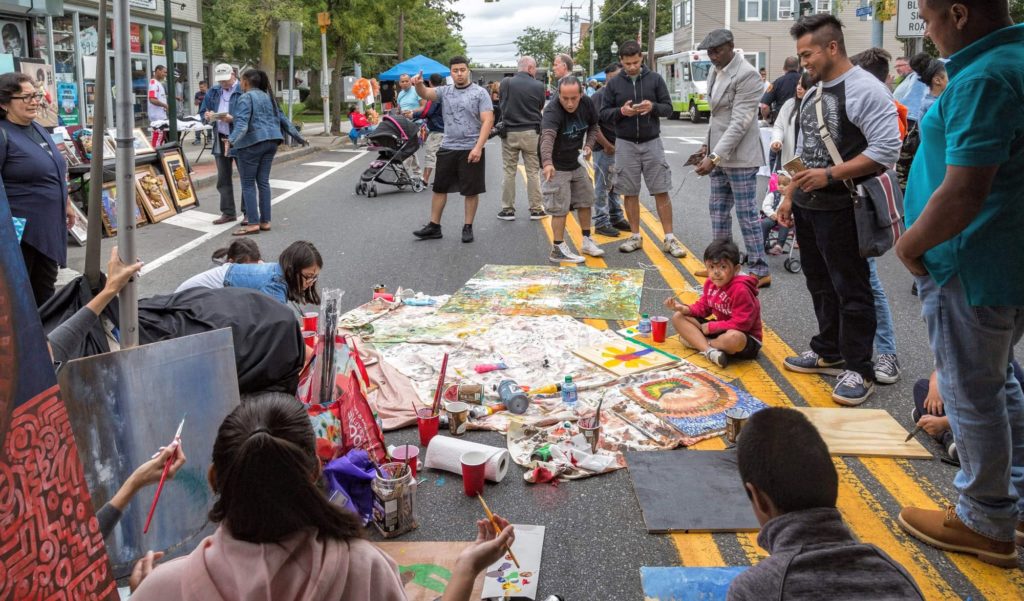 Top Photo: Boriquen Dance Theater, Inc. Photo Credit: Lori Farr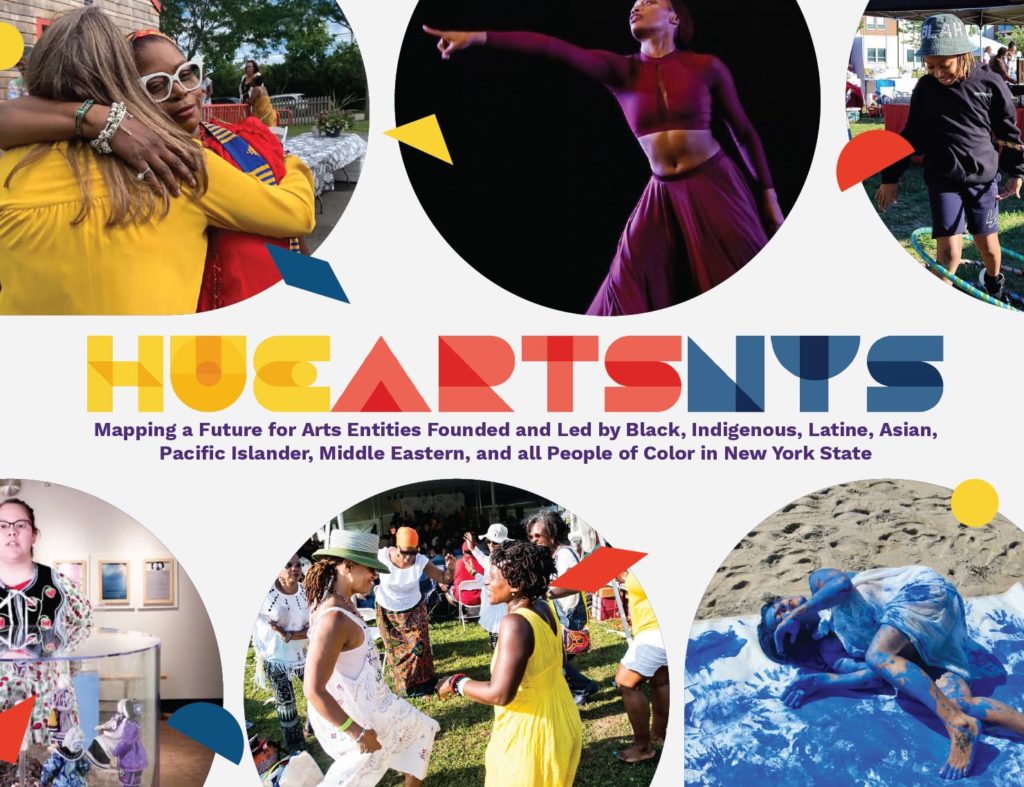 Read our stories, findings and recommendations