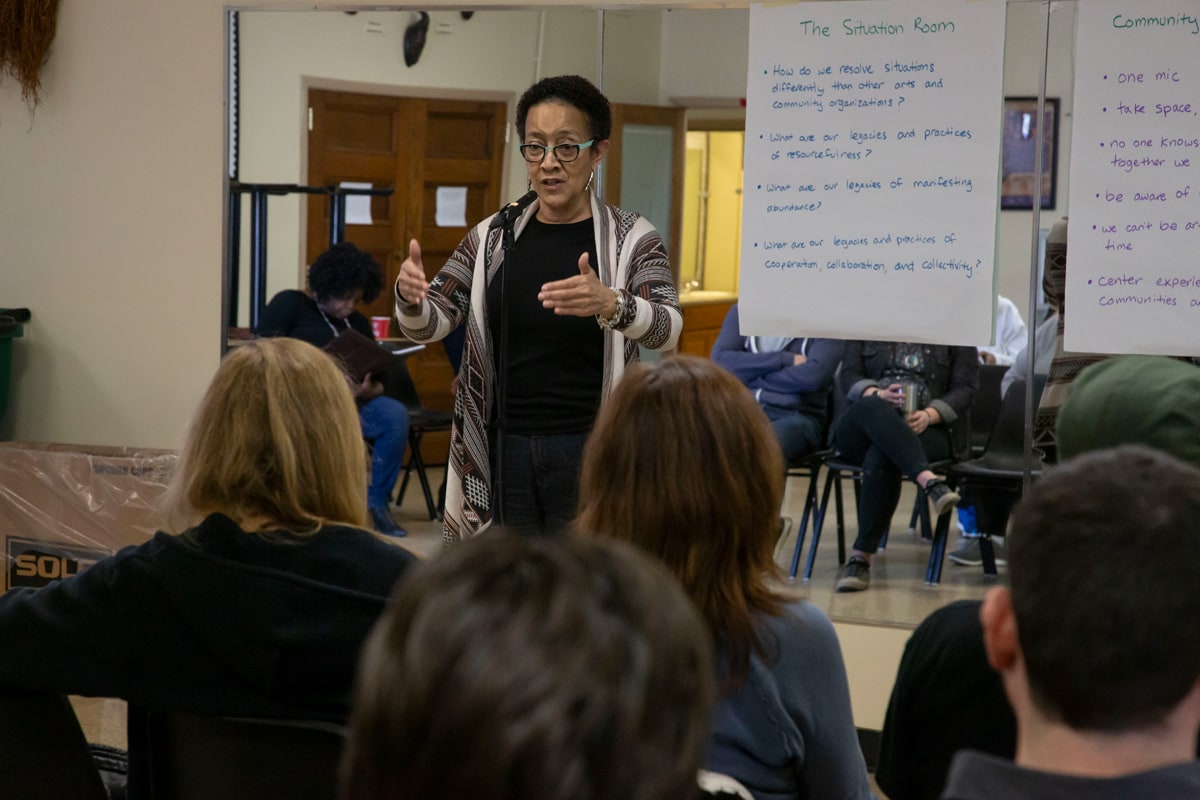 HueArts New York Brown Paper
ABOUT THIS PROJECT
Deliverables & study approach
This project has two deliverables:
An interactive Digital Map and Directory with basic data on nearly 130 POC-led arts entities across New York State (to be maintained by Museum Hue), gathered through community outreach, online searches, crowdsourcing efforts, existing directories, interviews, and community conversations
This Brown Paper1 with findings recommendations incorporating survey data, first-person narratives and testimonials
Our work focused on NYS regions including the Capital, Central New York, Finger Lakes, Long Island, Mid-Hudson, Mohawk Valley, North Country, Southern Tier, and Western New York regions. Much of our research was framed with the questions:
What are the distinguishing values and contributions of New York State arts and culture entities founded and led by Black, Latine, Indigenous, Asian, Pacific Islander, Middle Eastern, and all People of Color?
What are the specific challenges? What are the triumphs and joys of the work that you and your arts entity does?
What are the most significant resources that your arts entity needs to thrive in the long term?
In the following paper, we synthesize findings from the quantitative and qualitative information, incorporating some of the direct accounts and commentary from the arts leaders themselves, and present recommendations for future action.
Top Photo: Frontline Arts Buffalo