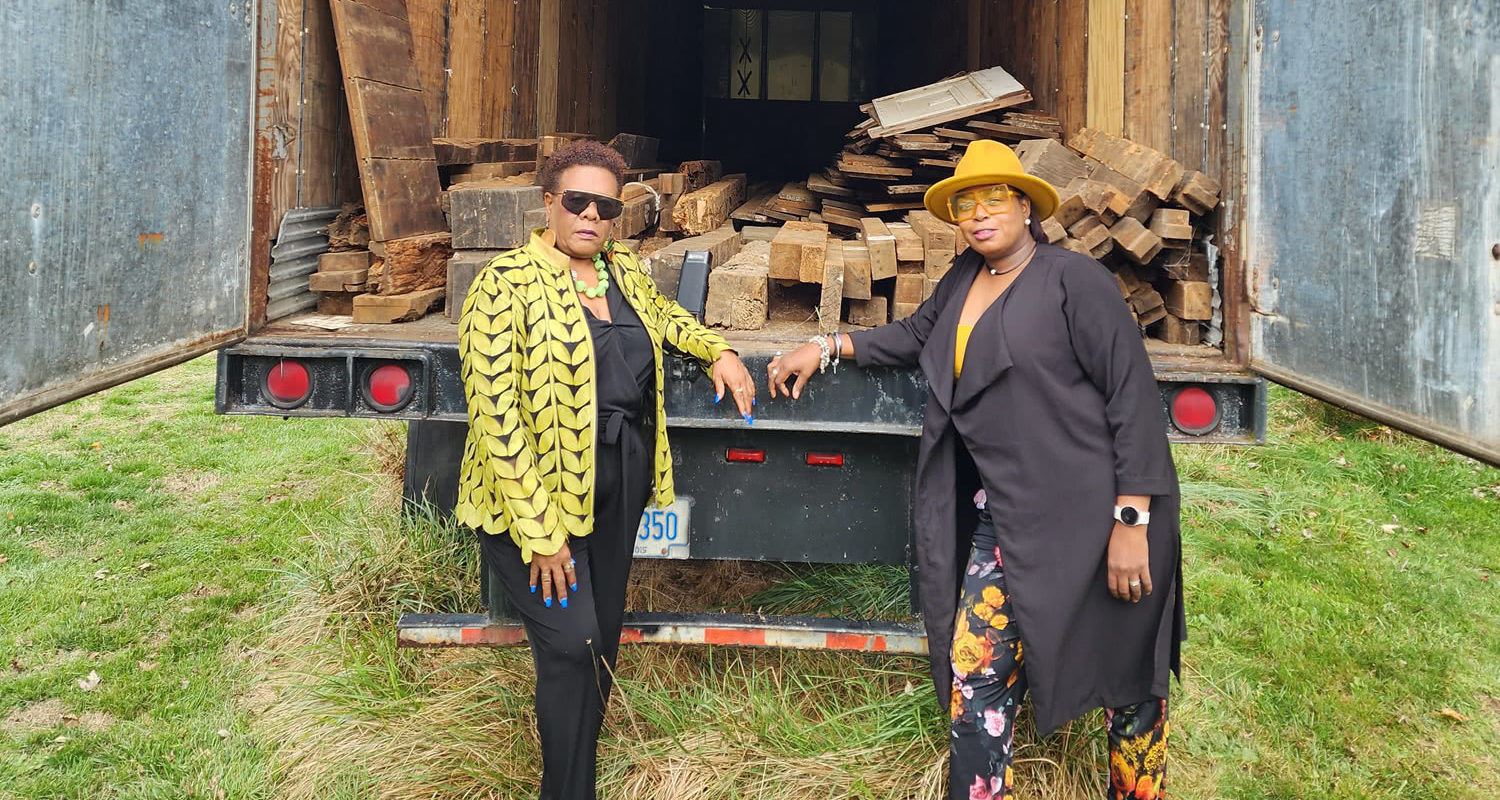 HueArts New York Brown Paper
About this project
WHY THIS PROJECT
HueArts NYS aims to utilize the framework of the initial HueArts NYC citywide project to share the stories and capture the data of arts entities founded, led by, and centering Black, Latine, Indigenous, Asian, Pacific Islander, Middle Eastern, and all People of Color throughout the state. It provides a mechanism for better understanding these entities and those who build and lead them, the value of their contributions, and the current inequities.
Additionally, we plan to build a clearer picture of the true diversity both within and among our communities, as well as an understanding of how this diversity is reflected in the challenges faced and the strategies that make sense for each arts entity. For example, organizations that are part of sovereign nations have a different relationship with U.S. and state government agencies than do Black, Latine, Asian, Pacific Islander, Middle Eastern, or other People of Color entities that are part of the United States. Also, understanding the African American history of enslavement and forced migration within North America alone, makes their experience distinct from other communities of color. Moving forward in collaboration and solidarity requires strategies that recognize this.
We hope that this work will lead to increased cooperation and collaboration among these arts and cultural entities as a vital part of New York State's arts scene. This was a goal from the outset, which seems all the more crucial after learning about the degree of isolation faced by many arts leaders and their peers. We also hope for increased communication and solidarity between Black, Latine, Indigenous, Asian, Pacific Islander, Middle Eastern, and all People of Color arts entities throughout the state and those in the five boroughs.
We aspire to prompt greater financial support for these art, culture, and history entities, to convey a fuller picture of their activity throughout nine regions of New York State (representing all of the state's regions except for the New York City metropolitan area, which was covered in the previous HueArts NYC report) and to promote a better understanding of the identities and importance of these regions without reference to New York City.
We also aim to provide data and action steps that begin to dismantle some of the systemic funding and legislative practices that have perpetrated inequities so that these entities can produce a more level playing field and thrive as fully-supported members of New York State's arts and cultural ecosystem.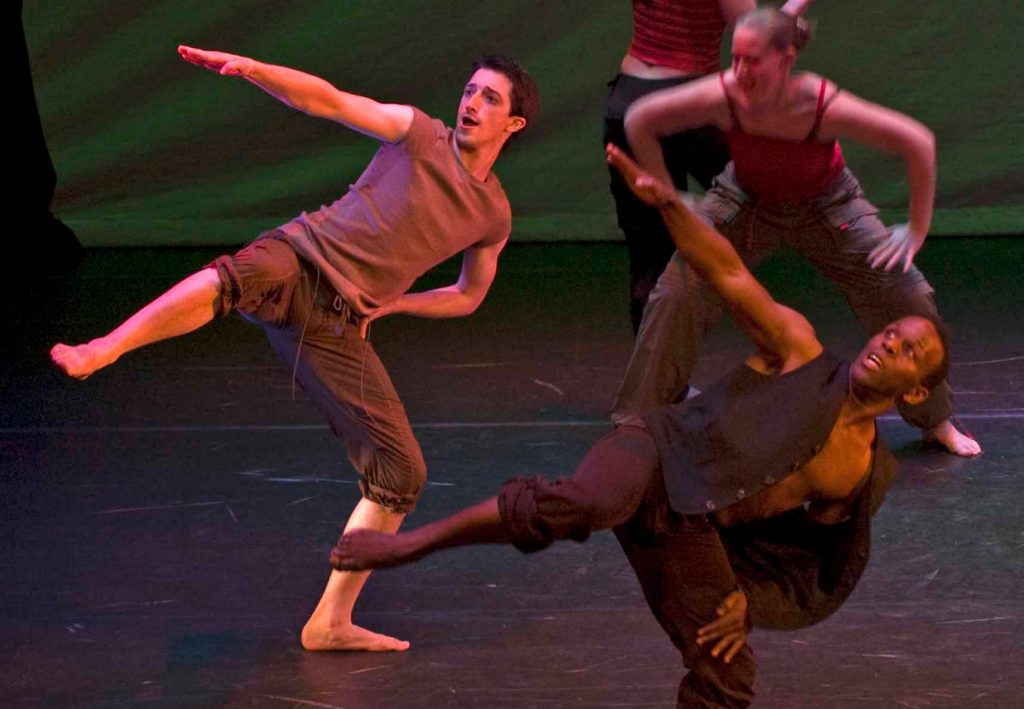 Top Photo: Southampton African American Museum & Eastville Historical Society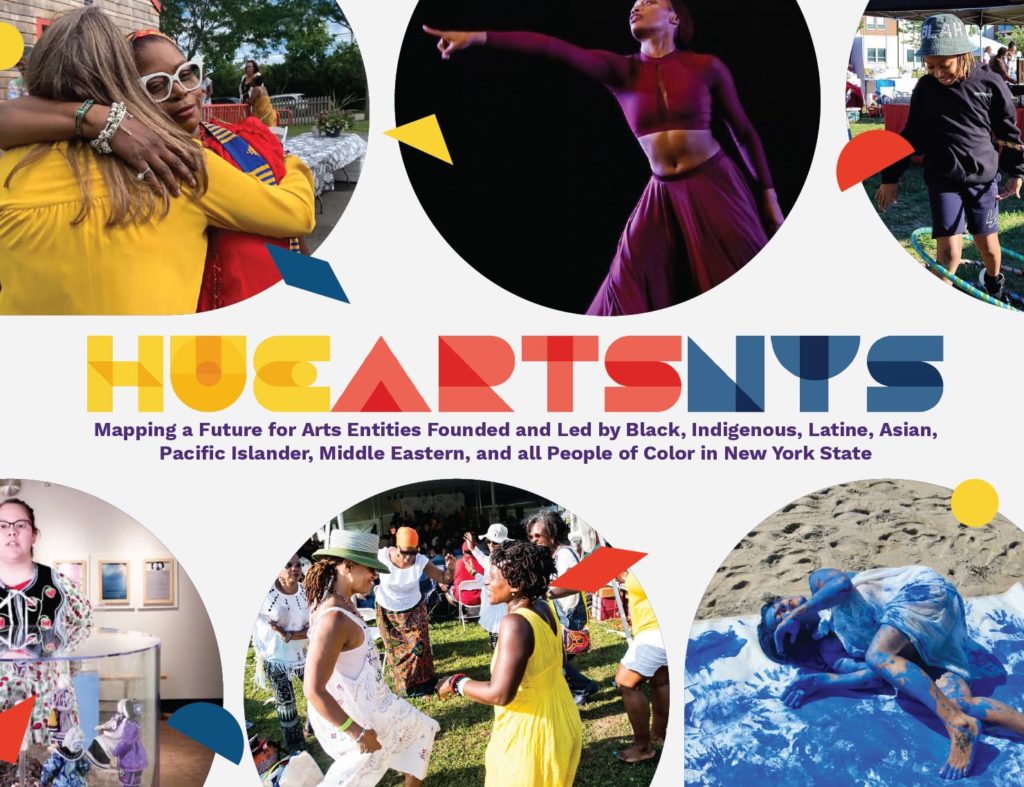 Read our stories, findings and recommendations